Designer, Musician, Podcaster
Here are some of my recent projects.
Brazos Music is a non-profit organization dedicated to enriching the lives of all people through equitable access to music education, music performances, and community programs and partnerships.
In 2022, I worked with Brazos Music to fully define their brand, and the brands of their existing and upcoming programs. This included unique logo designs and branding for each program, as well as a new website.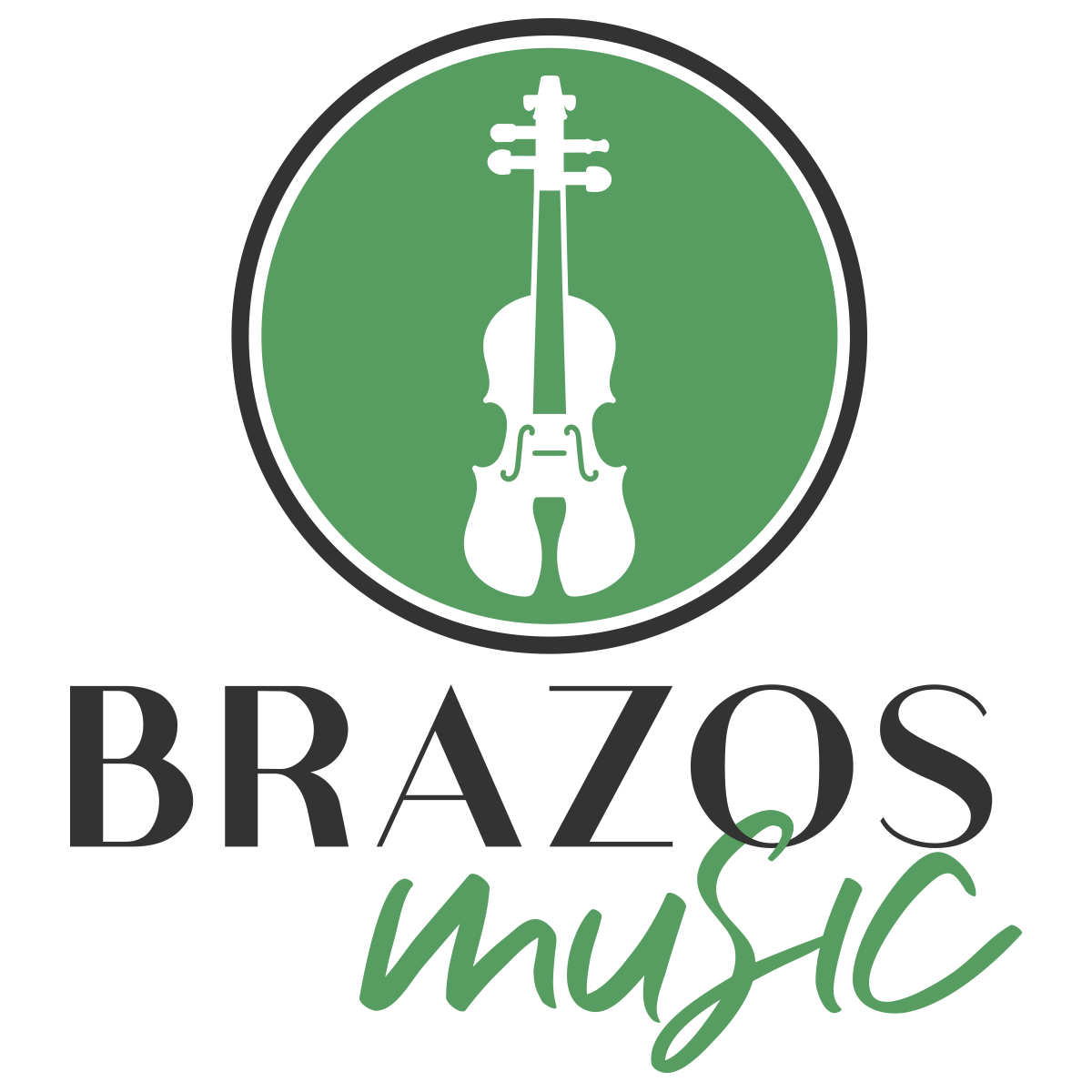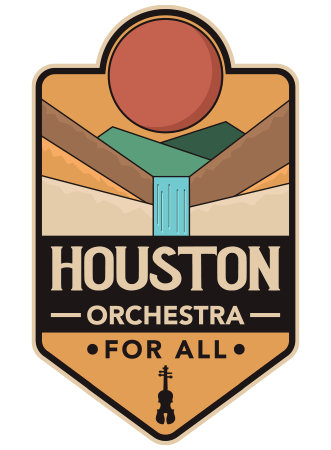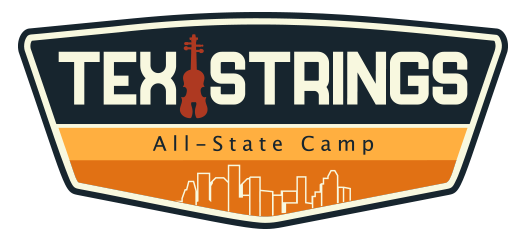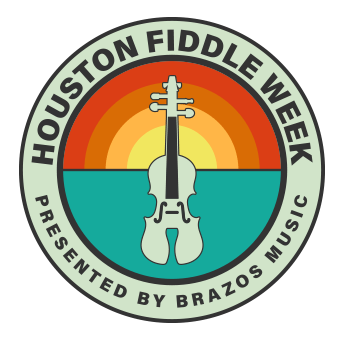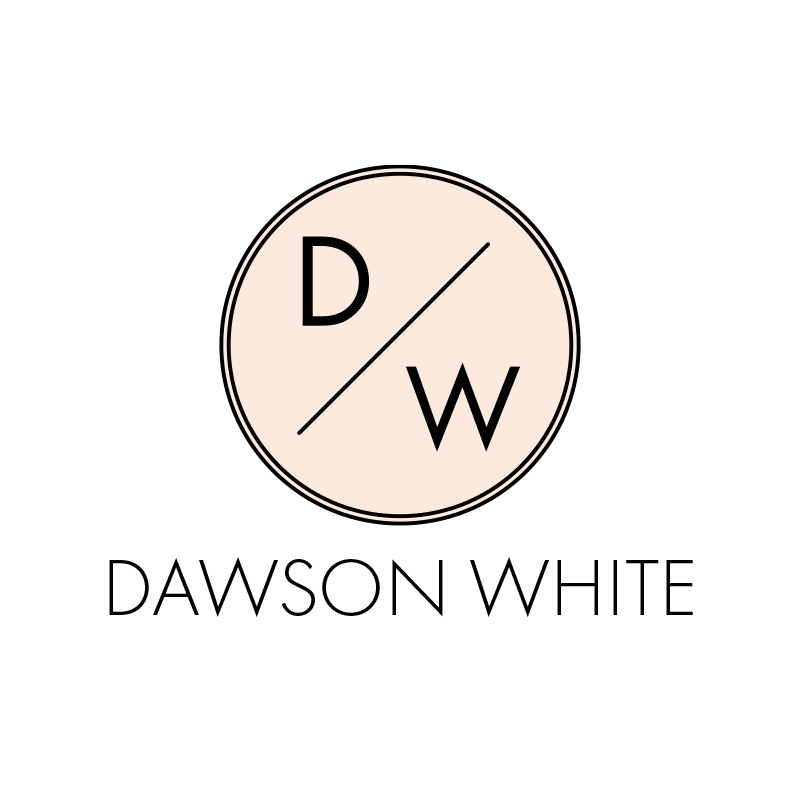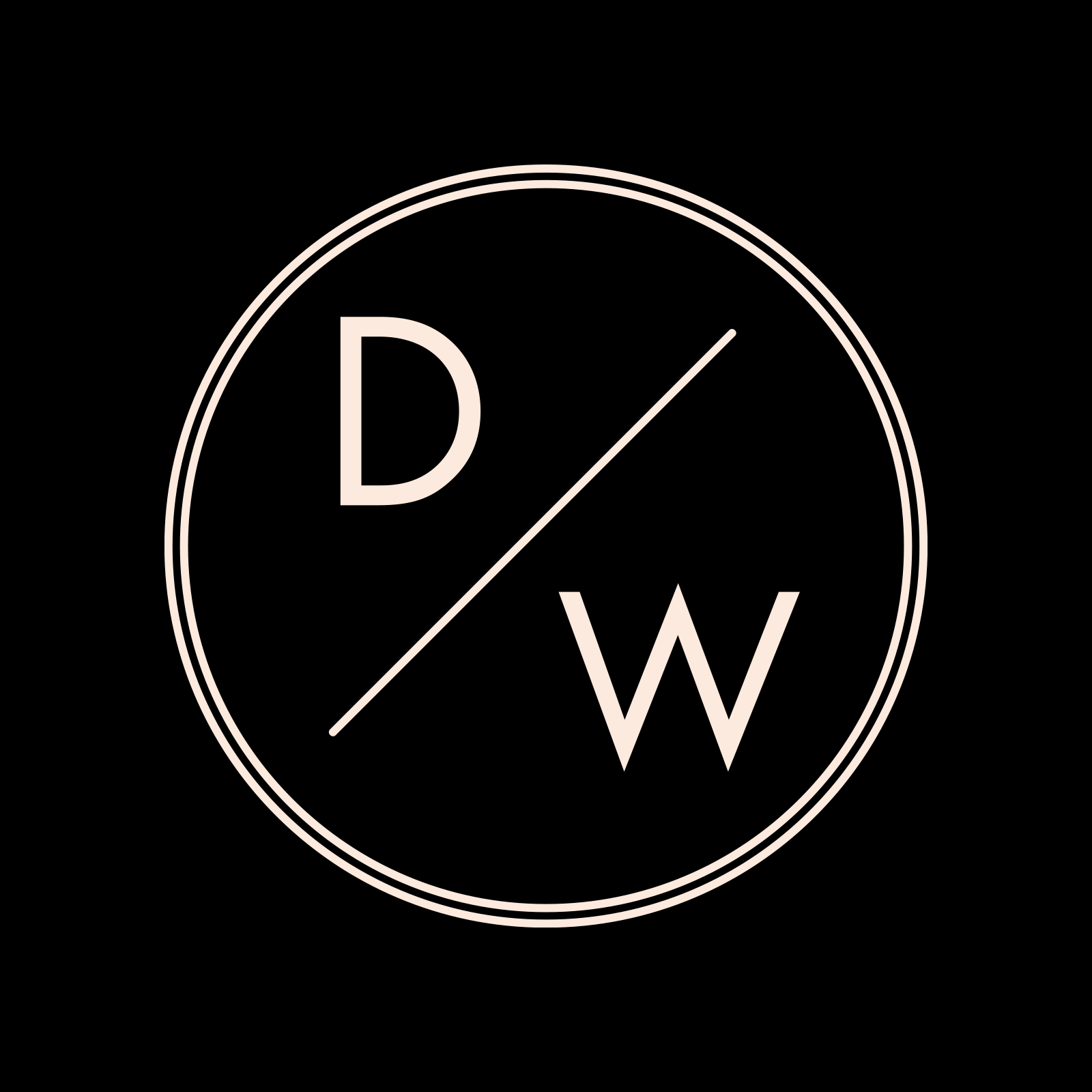 In the Fall of 2020 I was contracted by Dawson White to do a full rebrand and new website for him and his teaching studio. We worked together extensively, really defining the authentic message that Dawson wanted to communicate.
Over the summer, I launched a podcast with my wife Nina! New episodes release every Wednesday morning at 10AM Central. Being who we are, we couldn't pass up the opportunity to build the show a visual identity of its own. Inspired by old trail signs felt right for a show focused on resilience and forging new paths.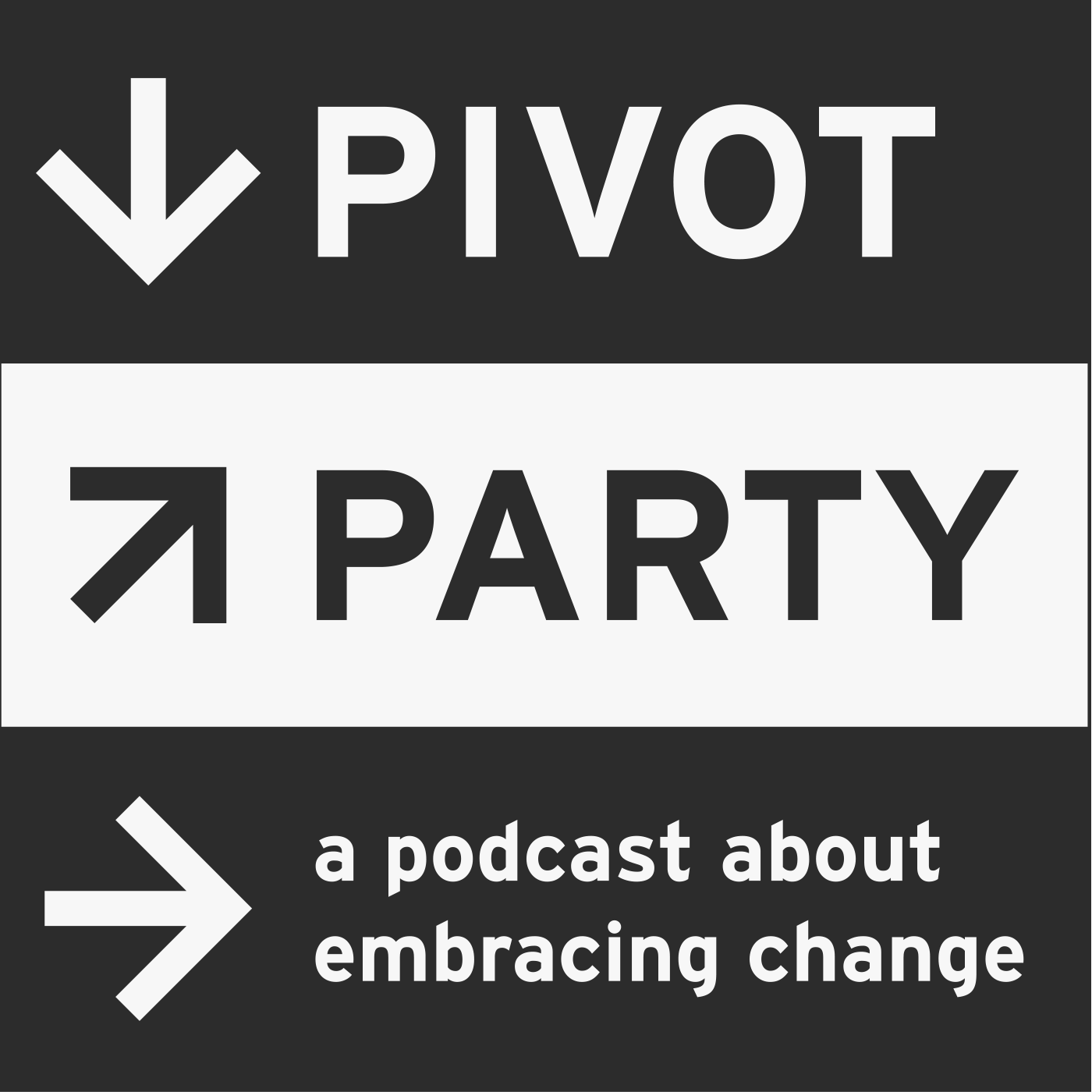 HVS seeks to create a community among the professional, amateur and student violists in the Greater Houston area and Southeast Texas.
houstonviolasociety.org
In the summer of 2020 I worked with the wonderful folks at the Houston Viola Society on a full rebrand. It was a great opportunity to work with a wonderful local organization and build something to help them in their mission. I worked directly with their Board of Directors to choose colors, typography, design a logo, and develop a true brand voice that is all on display on their redesigned website.
Our first real project together was, unsurprisingly, a complete overhaul of Nina's personal brand and teaching studio. This included logos, color palette, new website, and brand voice development. The most important aspect in all of this was to capture the truth of Nina's personality, which comes through in her performance and teaching, and really drive home her core values. The ultimate goal was to give visitors of her website the feeling that they have met her.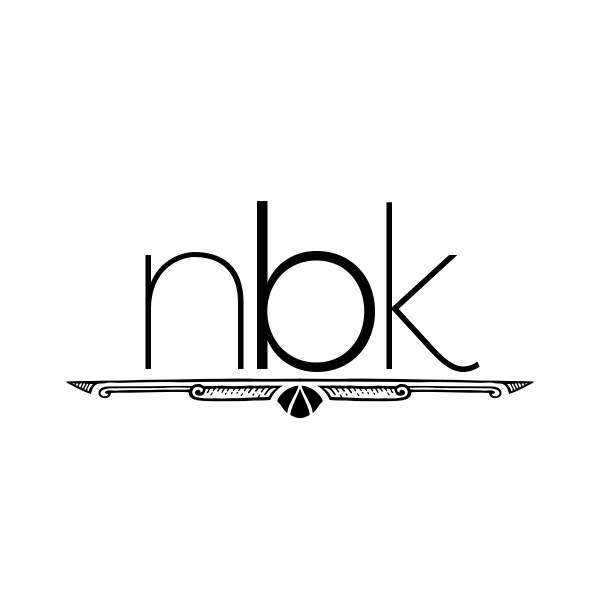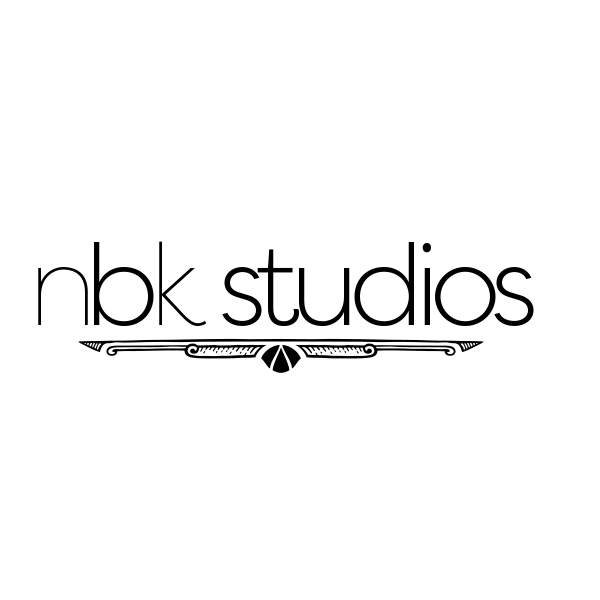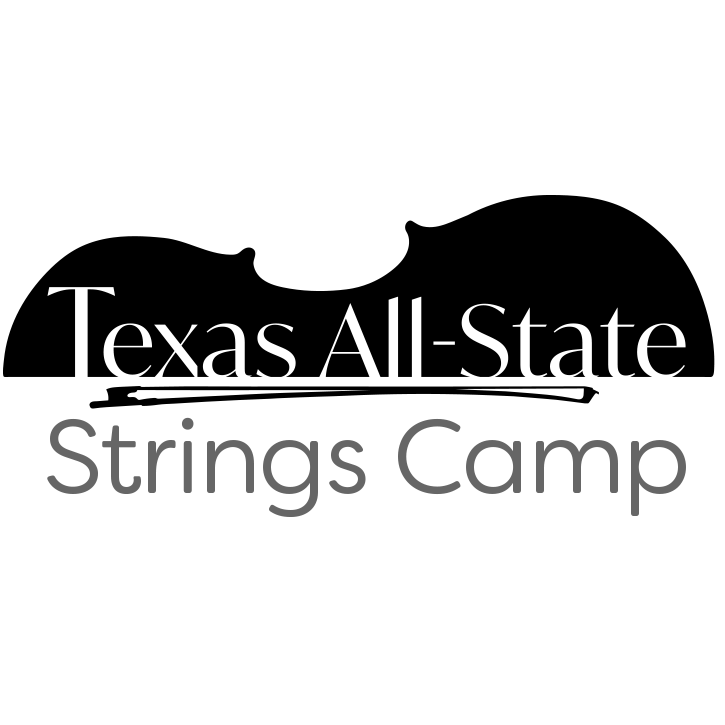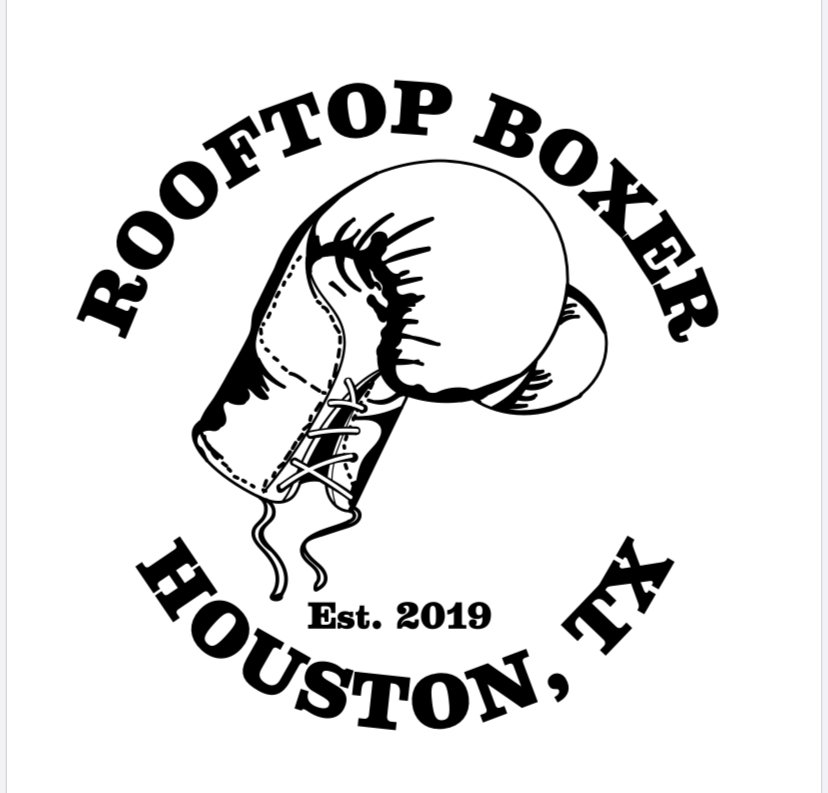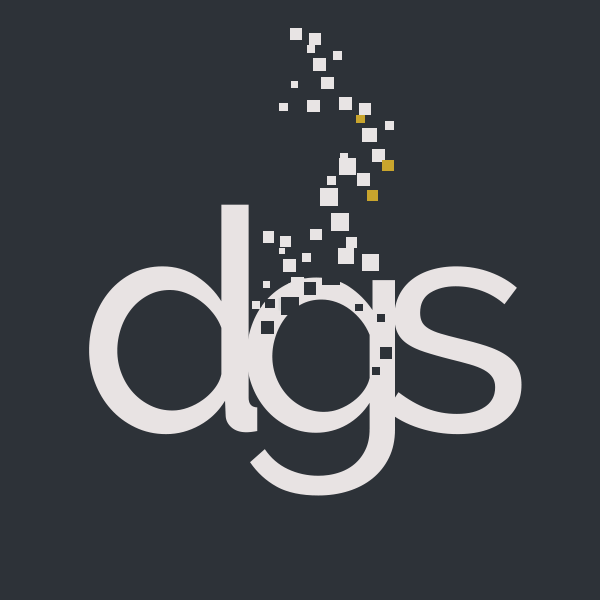 Since 2019, I've worked with organizations, groups, bands, podcasts, and anyone else looking to elevate their brand.