Creative Director | Musician | Podcaster
I'm a creative specializing in Brand Design, Guitar Performance, and Podcasting with experience in directing, engineering, and producing multimedia content for a variety of digital channels. I'm always in search of new collaborative creative and performance opportunities.
Since 2001, I have worked as a Graphic Designer, both as a freelancer or as an employee. I am currently the Creative Director for WorldVue in Houston, TX.
I have also done brand and design work for a variety of friends, musicians, and organizations.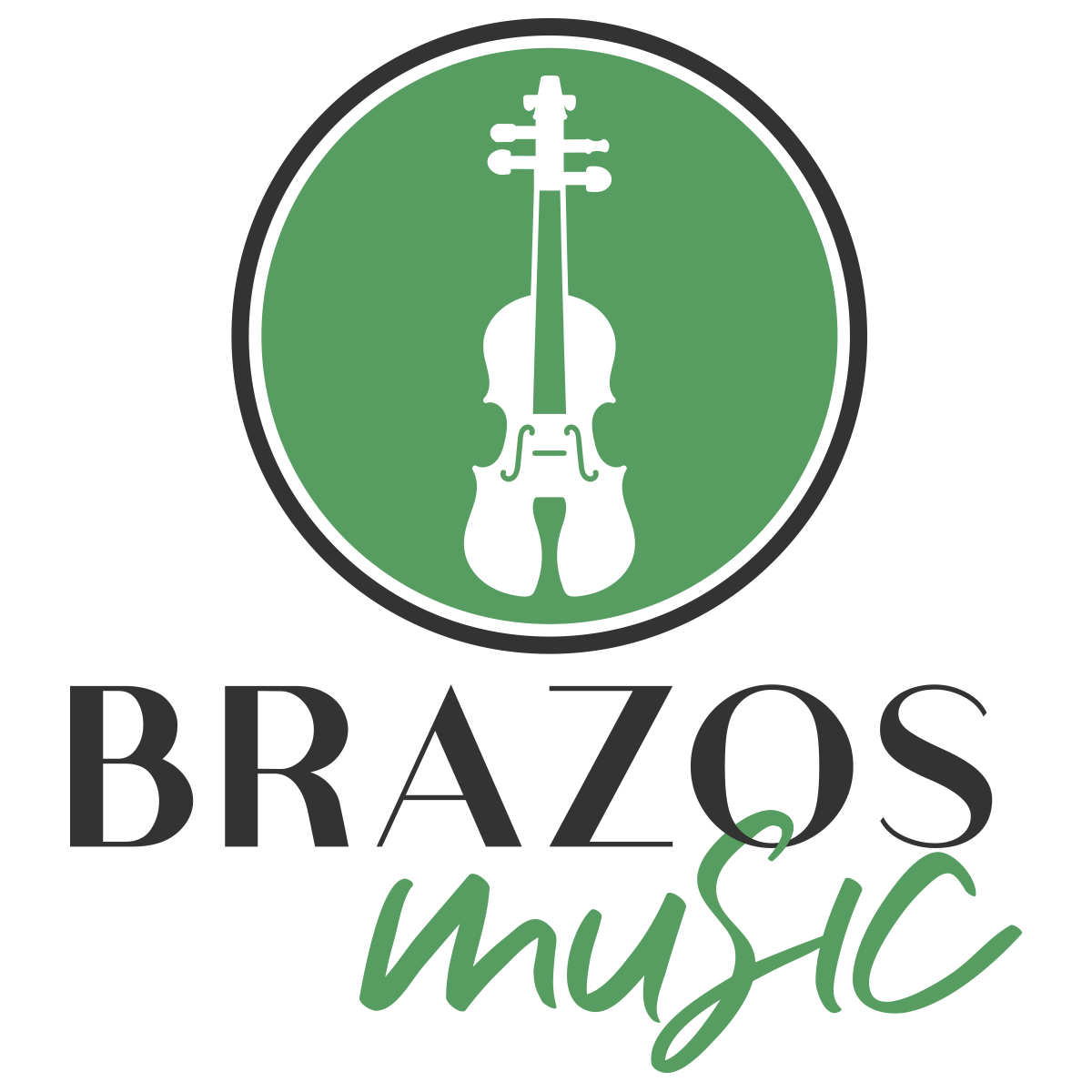 Brazos Music is a non-profit organization dedicated to enriching the lives of all people through equitable access to music education, music performances, and community programs and partnerships.
I began working with Brazos Music in 2019 with a refreshed logo design for what was then known as the Texas All-State Strings Camp. Over the next few years, we worked together and developed a complete brand for the organization, logos for all programs, and a new website.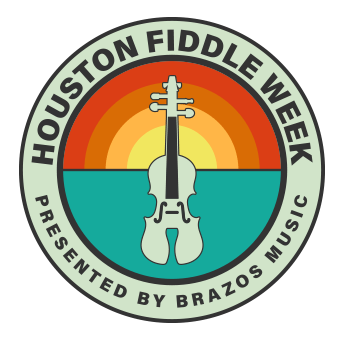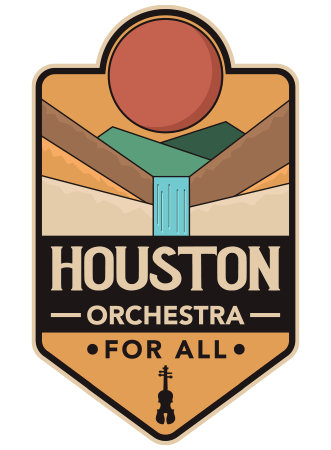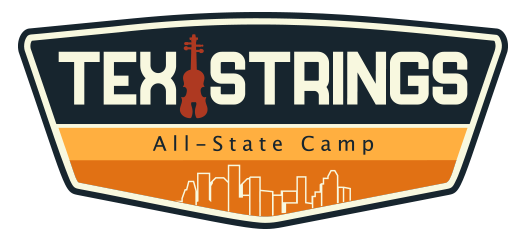 I've played in bands since sometime in 1998 at clubs and bars all around the Houston area as a guitarist and singer. I have acted as arranger, audio engineer, and songwriter at various times.
One of the benefits of regularly traveling back to Houston for work is that I can continue to work in Late Knight Reviver. As for the Jacksonville area, I am exploring opportunities and hope to add to this section in the coming weeks!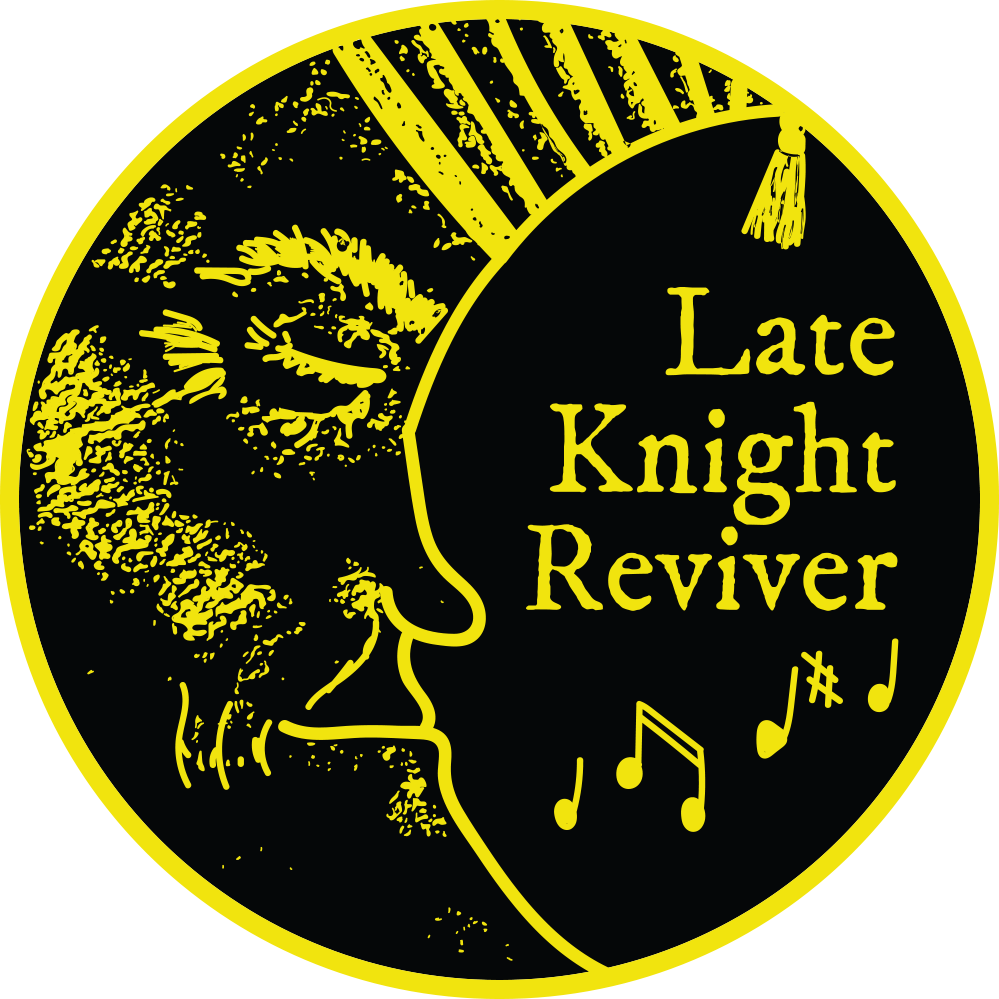 Late Knight Reviver is a band that could only exist in Texas, mixing Power Pop energy with Texas Country attitude. The group came together in 2021, and our first performance as a full band happened on September 10th, 2022.
As lead guitarist, LKR let's me focus on my guitar playing and arranging in a group with a solid, straightforward focus and great musicianship. They don't even seem to mind when I let my progressive influences peek out from time to time.
In the fall of 2015, after years of experiencing podcasts only as a consumer, I decided to start one. I've always loved the idea of podcasts and the communities that form around them as an ongoing conversation between show and listeners.
While I am not currently involved in any ongoing shows, I am actively working on developing ideas and hoping to have something in production in the near future.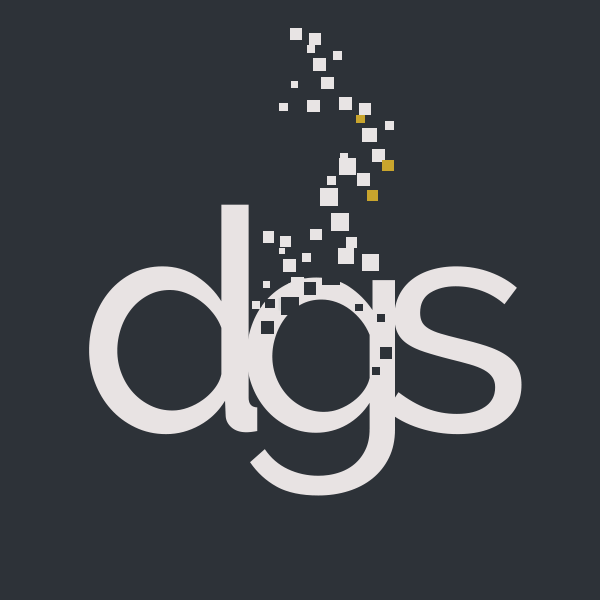 Ghost Stories, a Destiny Podcast (or DGS for short) came about out of a series of conversations in a Slack for an old Destiny clan that I played with. A handful of us decided to spend hours pouring over the old Grimoire, only available online and not in game, then would have hours-long conversations trying to figure out how it all pieced together and helping our clanmates who had questions as well. 
In September of 2015, we decided to make it a podcast (the original idea was an audio drama), and we found a few people outside the clan to round out the group. The show became known, affectionately, as 'The NPR of Destiny Podcasts' mainly due to our relatively dry delivery and extended runtimes – sometimes exceeding 4 hours.
We were lucky enough to resonate with an audience from the very beginning, earning ourselves a Community Focus feature from Bungie, and reaching a million downloads in just over a year.
In the Spring of 2020, Nina and I decided to start a podcast. We thought it would be a great way to work together on a project and help create a sense of community out of all our isolated friends and family during the heights of the COVID-19 pandemic.
The show began as a series of interviews, where Nina and I invited a guest to join the show each week, talk about what they were working on, their experience during the pandemic, and generally how they were doing.
Over time, the focus morphed more into an accounting of our own experiences navigating the 'return to normality' we were all presented with as workplaces and business began to reopen.